The Schultz Florist Team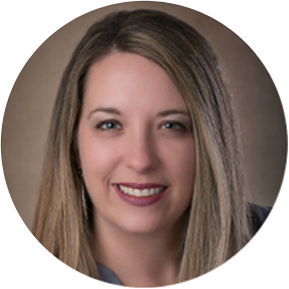 Karen Johnson | Wedding Planner

Hi! I am Karen Johnson, the Wedding Coordinator for Schultz Florists. My floral design journey begun at 15 years old, setting up weddings and creating elaborate centerpieces as an independent designer's assistant. My passion for flowers blossomed with each event. In college, I studied as an Art Major with Photography and Cinema Studies. This gave me a great basis for composition and color theory. Over the next 27 years, the designs and styles have evolved but my love for wedding design has stayed the same. I love being able to highlight my creativity with the day-to-day arrangements in the retail shop. It is wonderful meeting with new clients and helping their vision come to life.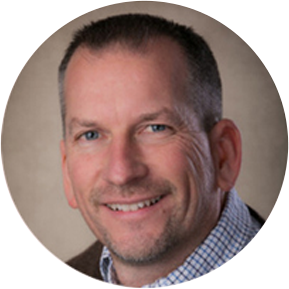 Troy Schultz | Owner

Troy has been active in the floral business for over 35 years. Being a 2nd generation florist, he grew up in his parents' flower shop, learning the ropes by helping his parents with deliveries, customer service, and floral design for all events. He loved it so much, he wanted to open his own shop and pursued a business degree to help him on the other side of the business. Not only does he run the business, but he is also involved in the set-up and design of events.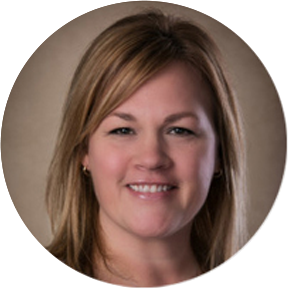 Christy Schultz | Owner/Purchasing Manager

Troy's wife of 30 years, Christy, has been a partner in the flower business since they opened their first shop. She works behind the scenes as a coordinator and purchasing manager for the stores.

McKenzie Schultz | Social Media Specialist

Being Troy's daughter, McKenzie is the 3rd generation in her family to become involved in the floral industry. Like her father, she grew up in the business, helping out in the shops while she was in school. She saw the need for a heavier presence online and is currently the company's social media specialist.

Beth Laning | Event Coordinator

Beth started working in the flower business at her mother-in-law's shop, doing deliveries - mostly to learn the New Lenox area when she first moved out there. As time passed, she started branching out to help with the customers to coordinate and set-up events, and found a passion for working with the customers to make their vision come to life.